It's not every year that you have to think about your options for the Sierra. But sometimes, the Sierra Mountain Range gets pummeled with snow and it does not melt away until late July or August. This can make for a difficult decision for a thru hiker.
When we started the trail (and probably like most thru hikers) we believed we would walk from one border of a country to another: Mexico to Canada. Our intention was to hike a single footpath covering 2650+ miles. We would not call ourselves "Purists", and most hikers probably wouldn't either, but there is an inherent attraction in hiking from a place to another in one continuous line – South to North, or North to South. So, as we neared the end of the desert section, we started analyzing our options for the foreboding Sierra Mountains ahead. Here is a bit of our thought process.
The Sierra were at 176% for their snowpack. That means it was 76% above normal, leaving us and many hikers in a bit of a pickle. Here is a peek at the back and forth that happened frequently among us:
"That snow is going to make navigation really tough."
"Ya but how bad can it really be? We have Guthooks (navigation app) and paper maps."
"Have you seen the pictures of people going over Forester Pass?!?"
"Ya but that was like 2 weeks ago, it should be better by the time we get there."
"What about the raging river crossings?"
"Well, that's just a part of hiking the PCT! We will be smart about it."
"But what about the fact that I'm 5'3, pint-sized, and not a very good swimmer?" (Maybe more relevant to Calypso than others).
And you go on and on, trying to justify entering this no-joke of a mountain range. Remember, the trail takes you up to 12,000-14,000 feet in elevation. It's tricky to make the decision by crowdsourcing, even if you talk to previous thru-hikers. The constant advice you will receive from others is "hike your own hike, man". Which is good advice but you still have to figure out how to hike your own hike…man.
Here are some options we had to consider:
Hike through the Sierra, no matter the conditions.
Wait a few days, then a few more, maybe a week or two, and then hike through the Sierra.
Flip-flop (jump ahead and hike back in the opposite direction).
Skip the Sierra, keep hiking north, and return after reaching Canada.
Leave the trail and save it for another year.
Left and right, we saw many of the thru hikers around us skip ahead to Ashland, OR. From there, they began hiking south. Some jumped even further to the Oregon-Washington border and hiked south, and some went all the way to the Canadian Border (or close) and hiked south. We did none of these things.
Here are some tips if you're a hiker faced with this decision on how to like, hike your own hike…man.
Hike.
Continue through the Sierra. But make sure you have the proper equipment and you know how to use it (like an ice axe).
It also helps to be comfortable navigating on giant snowfields, through steep terrain, and without a reliable phone GPS signal (yes, we did hear of people not having a reliable phone GPS signal when out there). You should also be prepared for cold, dark mornings where you hike on snow for miles and miles and miles. Plus, there will be gnarly river crossings if things start to melt out. You might also encounter late season snowstorms. This option is all about luck, perseverance, skillsets, and timing.
Wait.
Wait a few days or weeks and then continue onward. Pretty much the same as above except a little less snow and probably much bigger river crossings. Keep in mind that staying at hotels and hostels while you wait ain't cheap.
As the snow melts, it drains into the rivers and the rivers swell. In 2019, there were times when hikers had to search for hours (extra miles) up and down a river bank for a half-decent place to cross. A simple rock-hop or log crossing is less realistic – you will have to ford at some point.
Flip-flop.
Do you have the resources to do this (time, money)? Are the logistics plausible? Are you ok with this change to your planned thru-hike?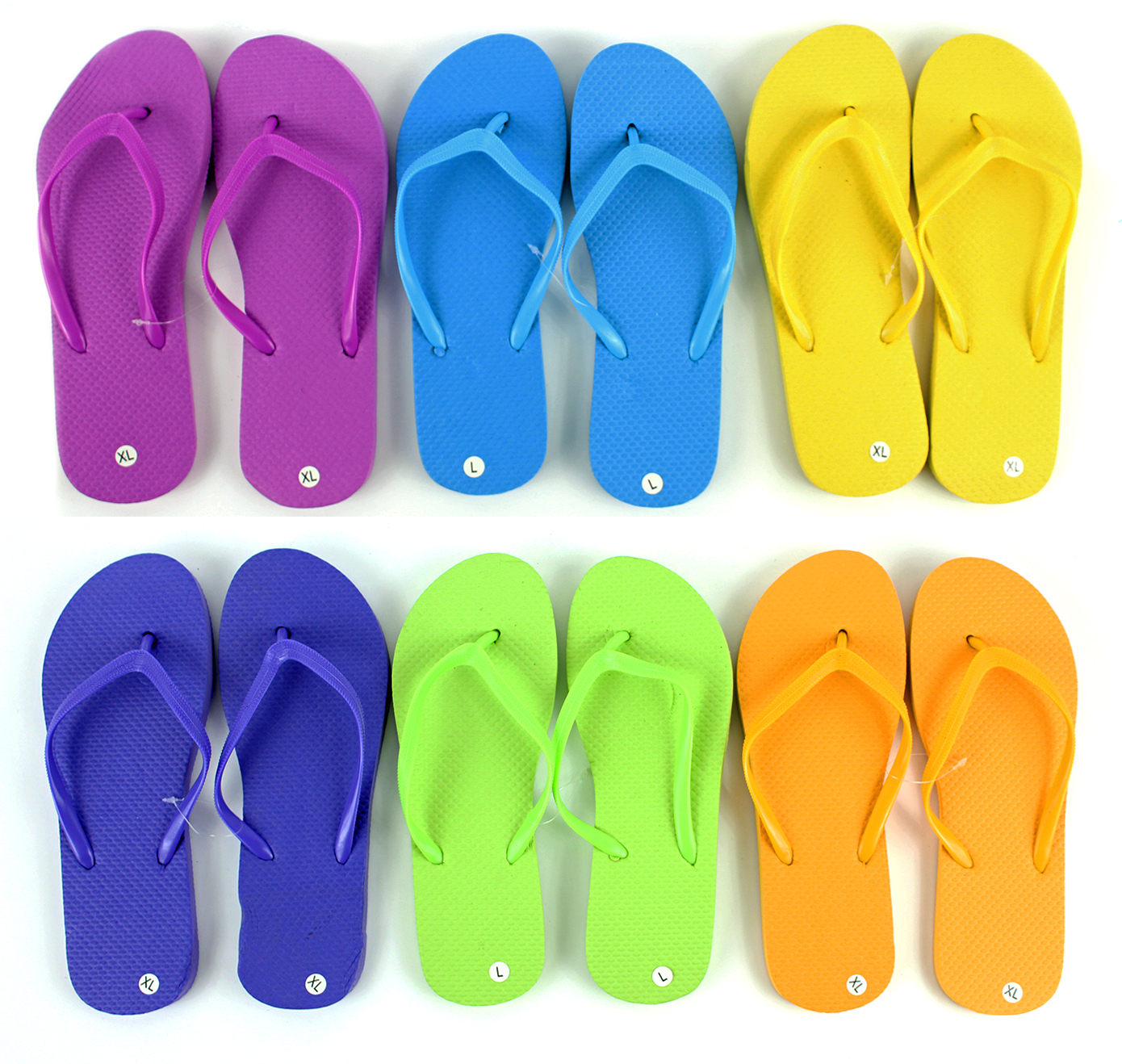 There are many options on where you can flip-flop to and from and where you want to end up. In short, there are many ways to flip-flop. Some people rent a car with a group of hikers. Some people hitch a ride to a bus station, train station, or airport. Some try to hitchhike as far as they can. Some piece together public transit, or a combination of any of these. It can be quite the logistical headache trying to figure out how to make the flip.
Many use resources like postholer.com and social media to determine where the snow seems to end. Sometimes when you make the jump you're only going to hit more snow. This happened in 2019 when people flipped to places around Crater Lake, OR or in the North Cascades, WA. There was a lot of evidence of this on Instagram. We also ran into folks in Northern California who'd tried to flip/skip so many times and kept hitting snow; they were one bad day away from quitting altogether.
Skip.
Pretty much the same as a flip-flop. Logistics might be a little more simple if the jump isn't quite as big. Make sure that you are able to somehow make it back down to the skipped section once you have reached Canada. And to leave a big enough weather window to complete that skipped section.
Quit.
Our advice for when you feel like quitting is to make sure you aren't having a bad day. Are you tired? Are you hungry? Are you cold? Satisfy all of these desires before making a decision. There is no shame in quitting on big snow years; it is a major barrier and not what most thru hikers signed up for.
Something else to think about is bailing. You are not stuck with your decision to enter the Sierra as soon as you make it. Try it out and remember that there are a few bail points. If trudging through snow or fording big rivers isn't your cup of tea, you can get out of there. Just be smart about it and have that contingency plan in place before shit hits the fan.
Our decision.
It came down to a couple things for us and this will be different for everybody. We felt like we could technically do it. We had ice axe and microspike experience from our own adventures in the PNW. We could probably handle the navigation using map and compass, phone GPS, and "mountain sense". But hiking and camping on snow everyday would be tiring. Calypso would be cold. River crossings would be pretty sketch – based on what we've discussed with other hikers who went through the Sierra in June, or tried to go through and bailed. Taking the time to find a good place to cross helps to mitigate some risk. However, after debating this in our heads and with each other for days, it didn't feel worth the risk. It was going to be a bit scary and sketchy no matter what. We needed a certain headspace to make it through and neither of us were feeling up for it. The Sierra were going to be physically demanding, and with it covered in snow, it would be a more wintery experience than what we'd signed up for. The benefits did not outweigh the danger of being washed away in a river.
"Thru-hiking is already really hard, why should we make it harder if we don't need to?"
The toughest part for both of us was giving up that dream of reaching the Canadian Border and being done. We set out on this trek with Canada as our goal and we knew that by leaving the Sierra for last, we would miss out on that feeling. We would no longer be able to say we were "hiking home" to Washington. It took some time to accept this. We had to think about what this thru hike meant and what we wanted to gain from it. Did finishing at Canada really matter?
A good piece of advice we read before the trail was to write down what we wanted out of this hike. At times when you feel like quitting, you can think back to those reasons to help you decide. We didn't feel like quitting but by looking at our lists we realized we were still going to be able to achieve our goals even if we skipped. Sure, it wouldn't feel quite the same as finishing at the Canadian border, but – logistically – skipping made the most sense for us.
What our skip looked like.
Everyday approaching the Sierra we went back and forth on what we should do. After looking at recent snow level reports, and chatting with the locals, we decided to leave Kennedy Meadows and continue on the trail into Lone Pine, CA, where it would be much easier to hitch or bus north. While we did encounter a fair amount of snow on that short stretch on trail, none of it was steep or too rugged.
In Lone Pine, we stayed at a cheap hotel and took two "zero days" to figure out where we wanted to skip. We landed on Truckee, CA, about 400 trail miles north of where we were. There is a relatively inexpensive bus that can take you up the highway and to various towns during the weekdays. Even though we had to trek through some hellish snow for close to a week out of Truckee, we think that was ultimately a good place to continue north. More on that in a future post.
Once we'd hiked all the way to Canada, logistics were easy. Our car was literally parked off HWY 20. That is the road many thru-hikers hitch on to get into Seattle if they decide not to walk into Canada. One day after reaching the border, we were in our car and able to drive wherever we wanted. That, my friends, is a perk of living in Washington. It only took a day and a half to drive down to Truckee, CA. There, we parked the car at a Trail Angel's house we met while hitchhiking in June.
In a sad twist of fate, we got in on a Friday. Instead of waiting for that same bus to run south on Monday, we locked up my car and thumbed our way back down to Lone Pine. It took us eight hours and five rides but cost $0. Three weeks later, once we'd hiked through the Sierra, we were back to the car in Truckee and got to road trip home. Not a bad deal, and we never had to rent a car for this skip.
The biggest downside of our skip: we were on a tight schedule. We cruised through Oregon and Washington and were downright exhausted. After a handful of rest days, we got back on trail in California and BOOKED it through the Sierra. Late September brought snowstorms! So we had to hike 20-30 mile days everyday just to make it through safely.
A final note on "fear mongering".
People fear monger in person and especially in the Facebook groups. You can choose to ignore it, listen to every word, take it with a grain of salt, or contribute. HYOH. Whatever decision you make can be really tough, but don't get sucked into unsafe group mentalities or ignore what your gut tells you. Do some research, think about your own goals, and make the decision. It's complicated but also simple.
We hope this post provided some insight into this decision-making process. Whatever year it is, whether it's a big snow year or not, weigh what you want out of these 4-6 months. Do what feels right for what you want out of your hike. This is your life, gurl. Be safe and have fun.
~ Tuna Butter and Calypso